The Supports for Community Living (SCL) Waiver Branch of the Division of Developmental and Intellectual Disabilities (DDID) provides staff support for & oversight of the Supports for Community Living waiver program. The SCL waiver program is a home- and community-based program funded by the Kentucky Department for Medicaid Services and administered by DDID.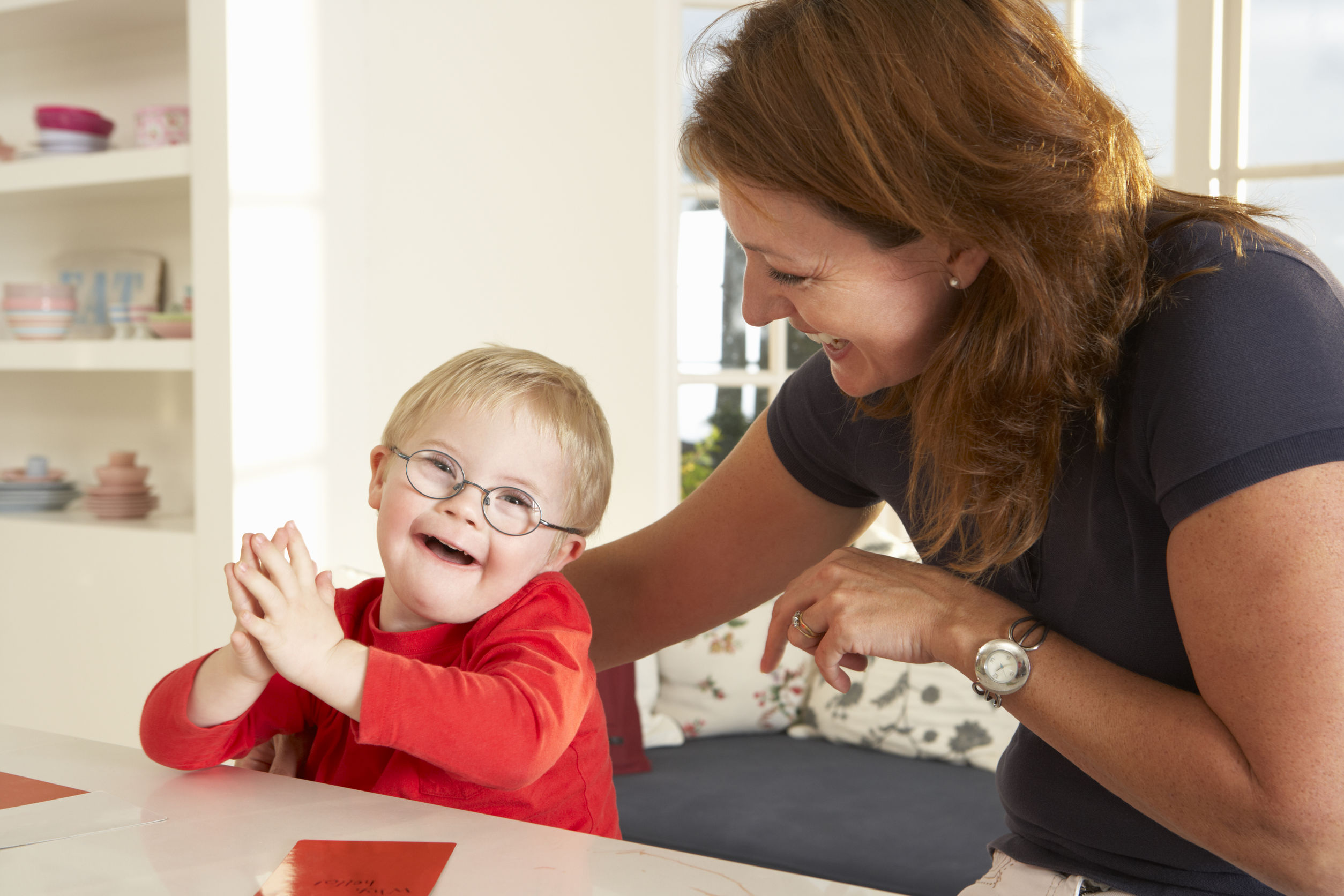 The Michelle P. Waiver (MPW) is a home- and community-based waiver program within the Kentucky Medicaid program developed as an alternative to institutional care for individuals with intellectual or developmental disabilities. MPW allows individuals to remain in their homes with services and supports.
The Acquired Brain Injury Branch operates two 1915(c) HCBS Medicaid waivers. These waivers provide assistance to adults with an acquired brain injury who want to live in the community as independently as possible.
Barrowman Case Management supports Private Pay for all ages and abilities. To learn more about the services offered, click the link below or contact us directly.